Photo Pages (Broadband recommended)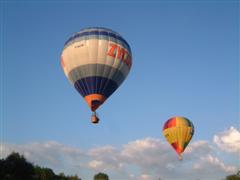 This website is about my hobbies.
Hot Air Ballooning
Photography
Amateur Radio - more soon
Ballooning - I have some ground and aerial photos from my local area of Derbyshire, other parts of the UK and elsewhere - like Schladming in Austria and Todi in Italy. These will appear later.
Photography - some photos of whatever...
Amateur Radio - G0NGX (for those that know about these things)
All photographs on this website are copyright © AG Hoyle 2006. You can download them for private use but please ask before using them for commercial reasons.
hits since March 2005
What's new...
28 Sep 2006 - Everest Trek photos added
13 May 2005 - balloon sponsor details added
12 May 2005 - English Channel pictures added
2 March 2005 - new website
<< more soon >>
Balloon sponsors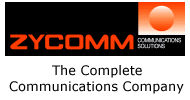 J.C.Balls & Sons - plant hire and excavation contractors, Ambergate, Derbyshire
The Hurt Arms, Derby Road, Ambergate, Derbyshire DE56 2EJ Telephone 01773 852006